Being in a relationship with someone special, Is what makes you responsible for your love to make the person happy and healthy. We have come across some most romantic places in Mumbai which gives you all the happiness and joy while you are with your partner. the couple always needs the place to spend some quality time with each other. Everywhere you get the see people watching movies, playing games meeting in restaurants, etc. All the activities are very common now and the couple needs the place where they can feel their emotion, love. As we all know Mumbai is the city that has amazing places to visit and enjoy, So here we are giving the list of the best romantic places in Mumbai which makes you feel good and can make your date more romantic.
1. Marine Drive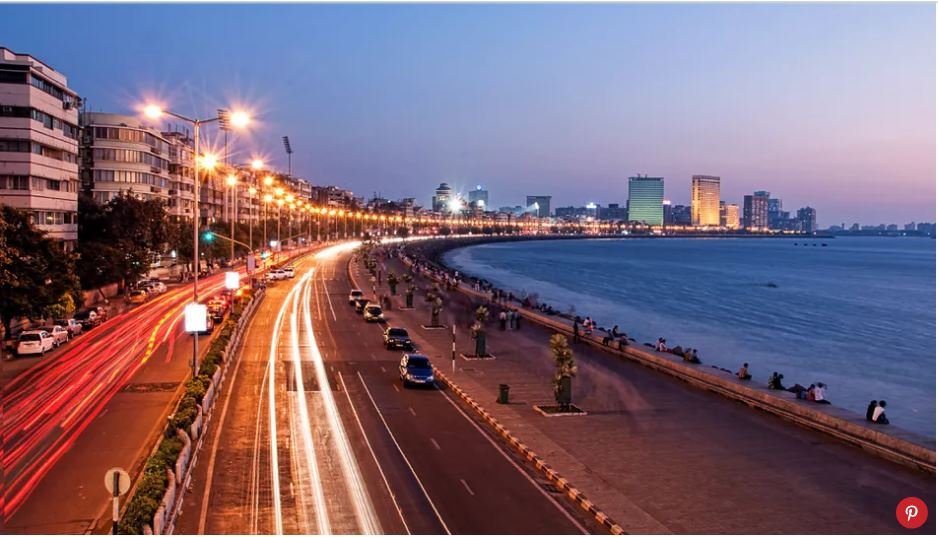 Most of us are already aware of Marine drive and we should also. As the place makes you count each and every moment of you are with someone special. folks are loving the Marine drive nowadays for its evening atmosphere. the place has the power to gives you that calmness and peace to your heart and also makes your date more romantic then it used to be. This place can give you those moments which can be remembered for your entire life.  You can go on a long walk with your soulmate keeping a coffee in your one hand and chatting with you special One and that is why it is known as one of the best romantic places in Mumbai and in India.
2. Juhu Beach
If you are looking for a place which can make your loved ones or special one happy and feel positive than Juhu beach is one of the best places to explore and visit. you can visit the place with anyone who is close to your heart. This beach is popular for sunset. It gives you the best sunset view, Lighting of the beach is always the best picture to click. The cold wind on your face while walking, water waves are rippling to your body and feet. all these moments make this beach more worth-full. Spending some quality time with your love can make you happy and relax and this is what Juhu beach for anyone. You get to see different types of delicious street foodie which also makes you a food lover. To see the best view of it you visit Juhu beach early in the morning and late in the evening. 
3. Bandra Fort
Here we are making you aware of Bandra fort which is located in Bandra Mumbai. If you are with love and looking to spend some quality time with each other. Then you can not find the better place then Bandra fort. This place gives you all the privacy you need to spend time with your partner. This place has its own positive vibes. as per people's testimony, they feel more positive towards their love and life. The Bandra fort has also been part of the famous movie Dil Chahta hai and Buddha mil Gaya. The fort is also known as Castella de Aghada and the same was built in the 16th century by Portuguese. The entry is free and can visit the place anytime in the day.
4. Nariman Point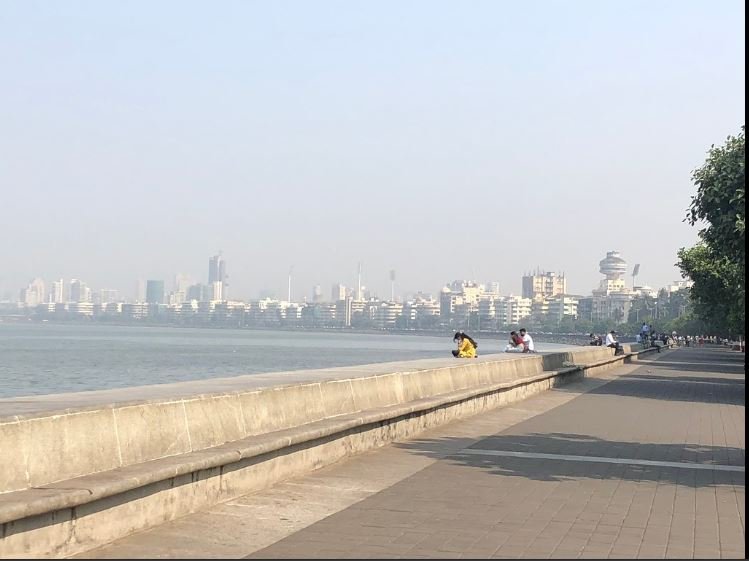 Nariman Point is one of the best places famous place for its atmosphere and location. This place has everything you need. If you are on a date with someone special you can visit the popular restaurant our there, if you are a working person, Still you can get the place to set up your business meetings it is also known as a district for business services. You can hang out with your Love or friends. This place has the cleanest walking place to walk upon with your loves ones. The famous Marine drive is also 2km away from here. Which has its own beauty of nature? You can visit this place for your romantic date the best part this place is open 24 hours.
5. Queens Kitchen & Mocktail Mulund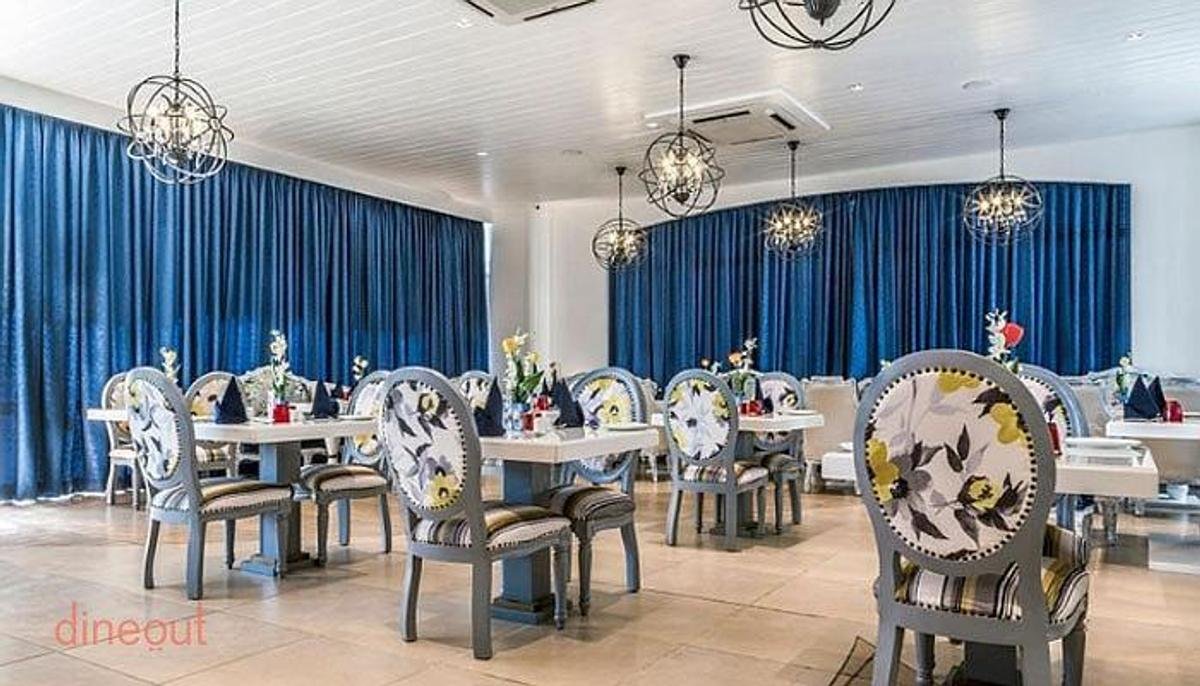 The Queen's kitchen & Mocktail is one of the beautiful and affordable place for romantic dates along with delicious food. This place gives you all the facilities which makes your date more romantic and worthful. They have really good service and atmosphere with light music, The decorations of the restaurant is excellent. People love to visit the Queen kitchen since they have a Candlelight dinner every Friday. This place is based in Mulund west. If you're with someone special and looking for a better place, You should visit this place to make your day.
Their staff focuses on gives you excellent service and food. Folk's visit this place to feel the difference from the other restaurants.