I always order from Flowerportal for online gifts epspecially for flowers delivery in bangalore just because of fast delivery and best quality from this team i recieved.
thank you team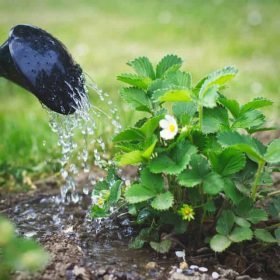 Cakes and Flowers were amazing as my sister loved it. i ordered to gift her on rakshabandhan. thanks team
I bought red velvet cake for my love on her birthday. Delivery was perfect as expected by the customer. thank you
Superb service team, as you are doing a good job to deliver a emotions to their loved ones. thank you so much to deliver my gift as a emotion to my girlfriend
Incredible service team, a bunch of flowers along with teddy was a good idea by your team was suggested to me as my wife was so much happy to receive it.
Mind blowing service ever i see. thank you so much team to deliver my gift to my brother.