The entire world is going through a very tough phase. As all of us are aware and witnessing the hardest time. CORONAVIRUS has taken the place in the complete world. This virus has shut down the world. We are unable to go outside as instructed to be at home as per the government. Few important instructions are given by our medical professionals, like staying indoors, wash your hands frequently, sensitize yourself and your family, try to avoid gathering, try to avoid your relatives and ask them also to stay in the home. All these precautions are mean to stay safe through a hard time.
1. Wash Your Hands Frequently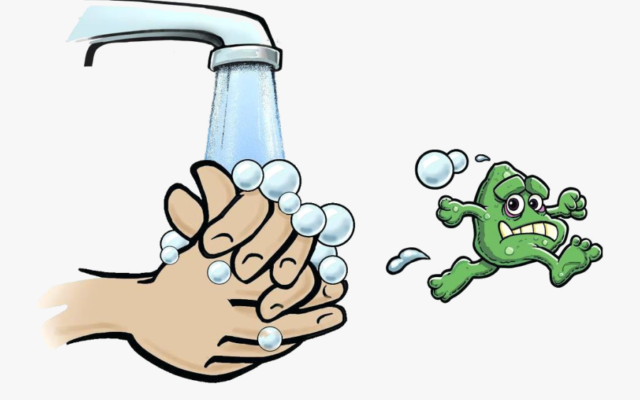 Every health worker is asking to wash your hands frequently. So even, If you are at home and not going out, please wash your hands with soap and keep using the Hand Sanitizers to make sure you are safe and not letting the Coronavirus gets inside the house.
2. Stay Inside The Boundary Line ?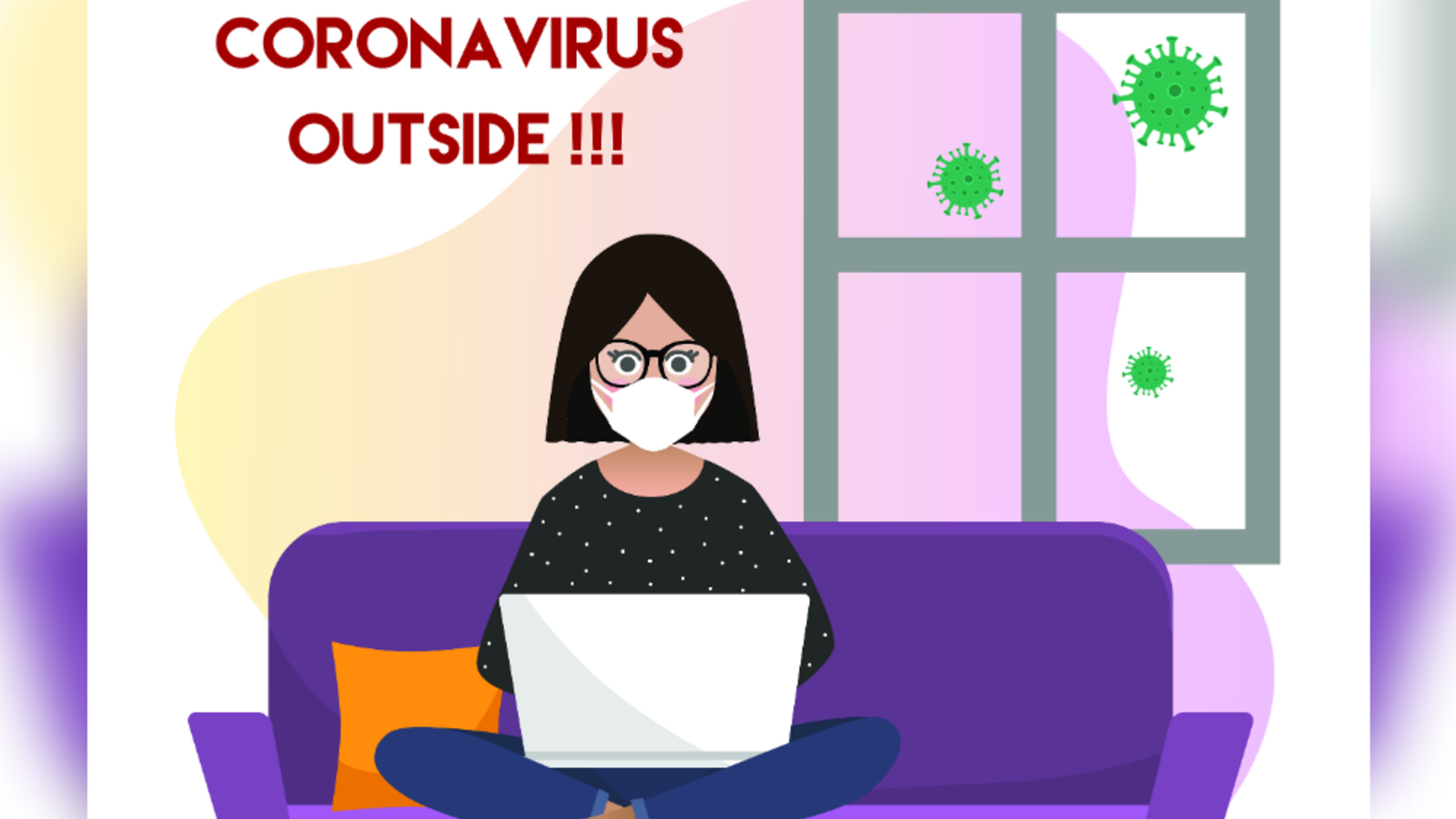 We all are aware, The vaccine is not been found for the Coronavirus. So the only cure we can do is to stay home with family. So Not going out from the home is the only thing which can stay us safe and healthy. Staying indoors can also help others and also be an inspiration towards the one who doesn't follow the same. Being in the family it becomes your responsibility to take care of them. Staying at home makes your family also Corona Free.
3. Stop Smoking The Way Chimney's Are Stopped Now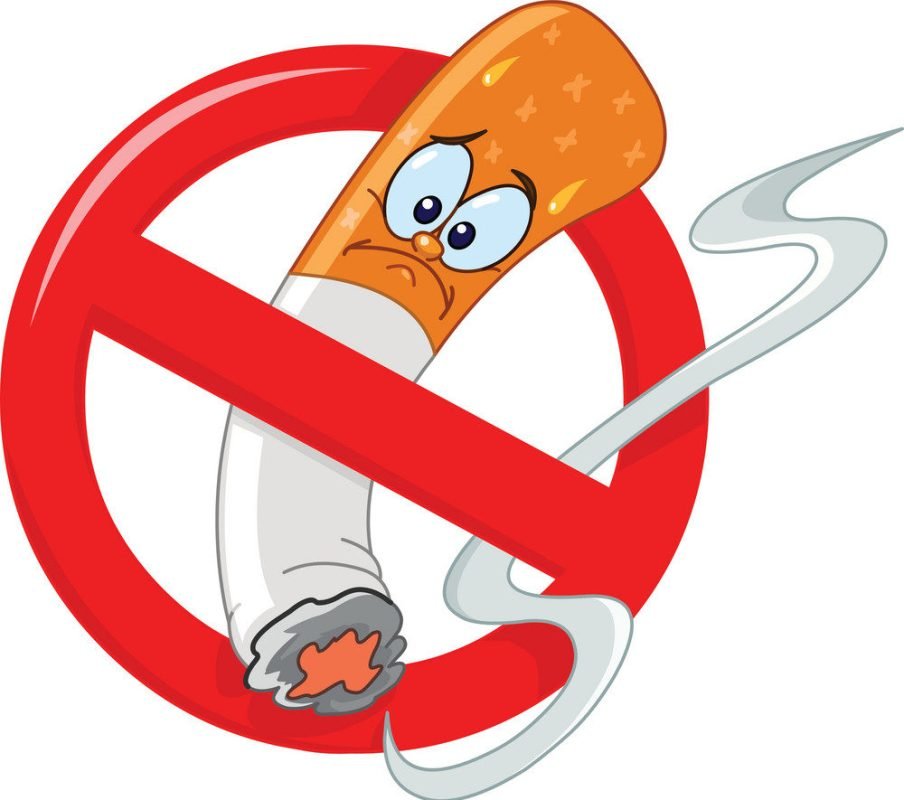 As per the health sector and doctor information. We should have a strong immune system to fight with Corona in case if are infected with the Coronavirus and to keep our immune system and health strong, We have to stop smoking the way the government has stopped the chimney.
4. Do not Shake The Hand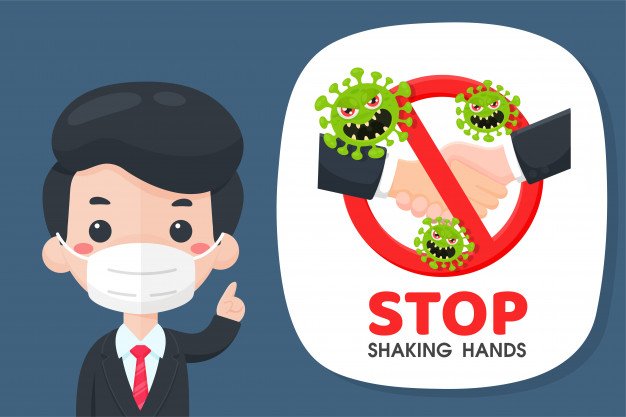 We all are in a habit to shake hands with each other just to show respect. But we are not doing the same anymore because the chance becomes high to transfer the virus by Shaking hands. So being an Indian we can do NAMASTE instead of shaking the hand, As the "Namaste" is the safest way to meet someone and it shows the respect too towards the other person.
5. Try Not To Touch your Face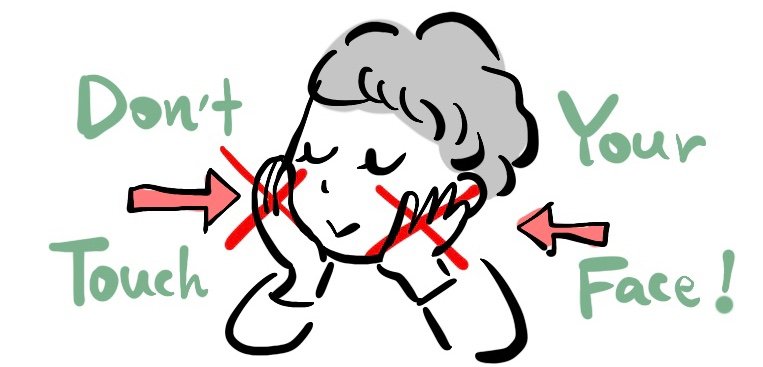 We all know we look good without touching our faces also. But this has become the habit now to touch our face to it or fixing the make-up. But as per the doctors and medical experts, We should not touch our face as the chances become high to get infected by the Coronavirus. But unfortunately, most of us are not following the same. So stop touching the face.
6. Eat Green And Healthy Veggies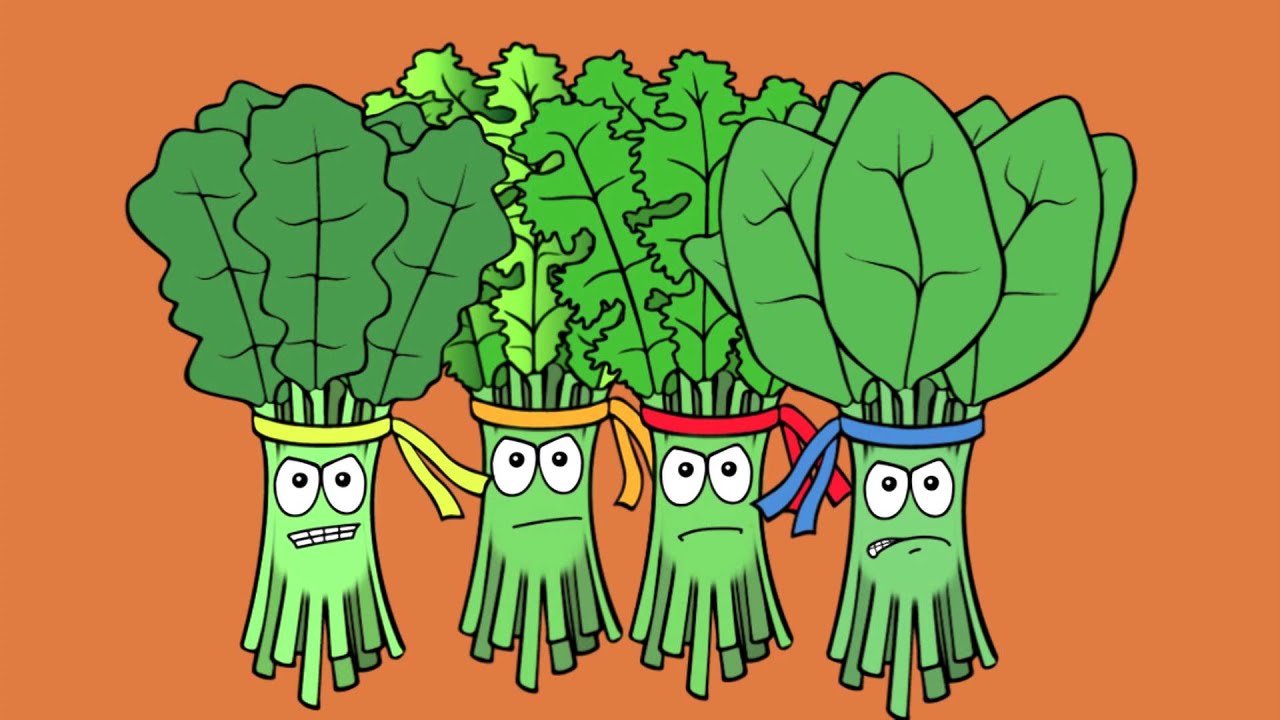 It is very important to eat healthily and veggies nowadays, it is time to make our immune system strong and strong enough to help ourselves healthy. as per the medical professional, It has proven that if we get infected through Coronavirus than our immune system should be strong enough to figure against it. So say no to unhealthy food and start veggies and eat green.
7. Live Your Life The Way You Used To Live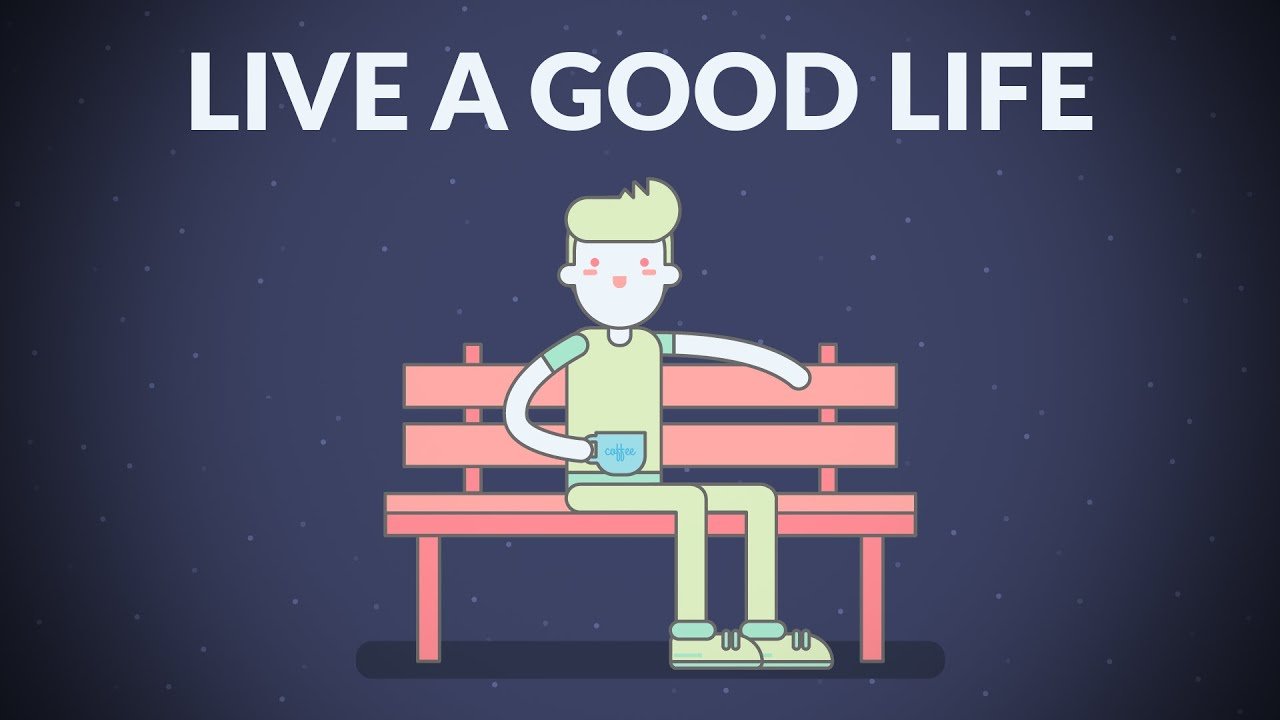 We have come across to know, Folk's are spending much time in sleeping. Just to bring this in everyone's notice, We all are in quarantine and not on holidays, to sleep eat and sleep again. Try to use your complete day by sleeping on time waking up on time, try to read books, do a workout, play indoor games. Else we will create the habit of not working, but to sleep.