The relationship can not be perfect or absolute it is always variable. It always depends on how do you understand each other and if you both keep the relationship on priority then this could be good enough to keep the relationship healthy. Understanding is the pillar of any relationship and knowing each other helps a lot to understand. Giving space to each other makes the relationship more strong as giving space means you trust your partner in every way. Communication is vital for any relationship, speaking of what you have in your mind to your partner is important because speaking to your partner brings you both on one page to understand the situation. So here we will be telling you about a few signs of a good relationship.
#1. Trust
Trust is the basic need of any relationship. Trusting each other is what makes your relation good, healthy and strong. So if your partner gives you space and freedom, It clearly means that he or she trusts you a lot.
#2. Honesty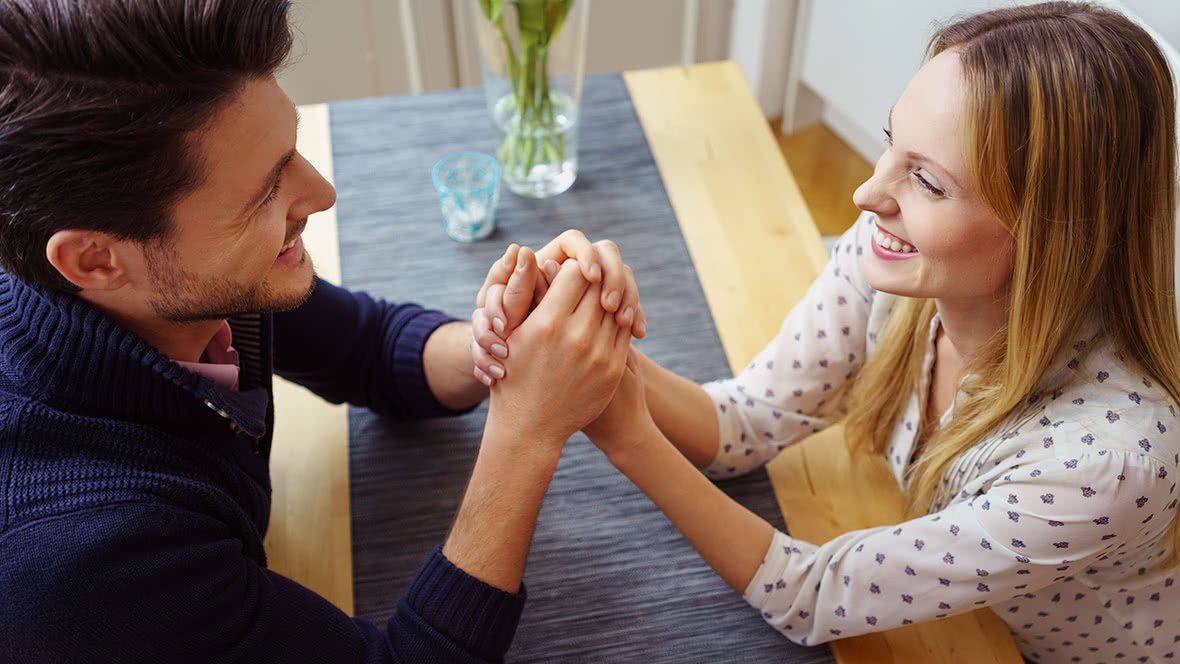 Honesty is something that matters a lot in any relationship. It is your responsibility to ensure that your partner is honest with you, by being an honest person with your partner. So if your partner tells you everything that he did throughout the day it means he is expecting the same honesty from you.
#3. Speaking What You Have In Your Mind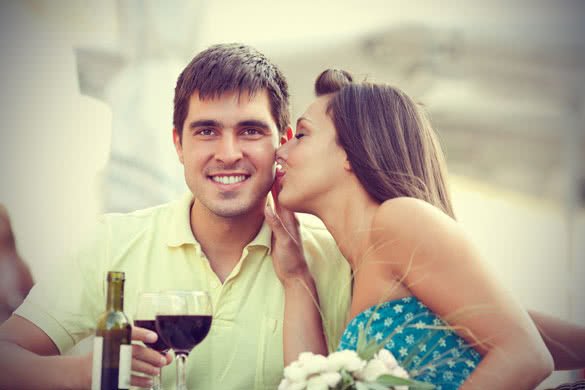 Speaking what you have in your mind is meant to telling something to you that he or she not able to tell anyone. Because your partner trusts you enough to not hiding anything from you. And doing this also helps both of you to understand the situation and resolve it.
#4. Transparency Towards Your Partner
If your partner is transparent to you and gives you priority to tell you everything he/she does or what type of plane he/she has for the future. it means your partner sees you in his future or the rest of his/her life. That clearly says your in a good relationship.
#5. Respect
Respect means, your partner respects you for what you are today and respects the decision you took in your life. Respecting each other in a relationship is very important, Because it gives that confidence to you to stand with each other in every situation. So if you get appreciation from your partner for involving in any decision or taking any decision that means your partner you as a person and proud to have you in his/her life.