Here we are going to learn how you can make Pineapple Cake with a few easy steps. It's not difficult to make the cake at all, but it's a way for easy pineapple cake.
Few steps to make dole Crushed Pineapple Cake Recipes
Preparation # 1
Take the round pan which has 23×8 cm size.
Grease it with oil and put the butter paper in it.
now the Pan is ready. Then preheat the oven to 160°c to 320°f
Lower to upper heat and manage the rack in the lower part of the oven.
Start again beating the sugar until it mixes completely with eggs.
Preparation # 2 – Bake The Cake
Take the big bowl with four eggs at normal room temperature. Start mixing the eggs until it becomes fluffy and thick.
Take sugar 160 to 165 grams and 1 tablespoon of Vanilla extracts and mix it properly and now it's time to add dry ingredients.
Take flour 150 grams.
Cornflour 25 grams
One Tablespoon of Baking Powder
Mix them all and sift it from four to five times.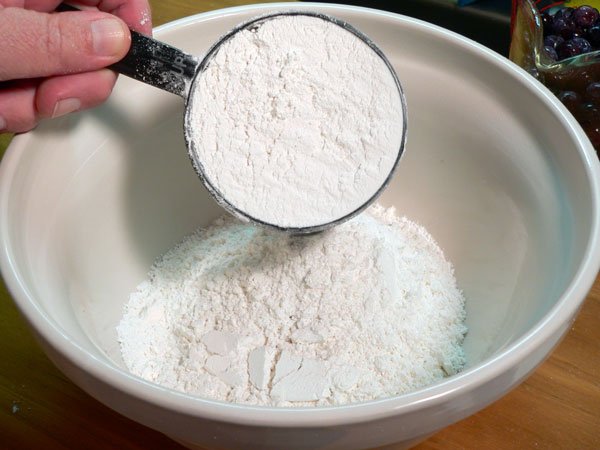 Add 25% of the dry ingredients at a time and start mixing it and folding it with wet ingredients until it mixes completely and keep mixing it for a couple of minutes.
Take boil water 55 to 60 grams
Take heated hot oil 40 to 45 grams, mix them and put it into the ingredients and mix enough so that the ingredients can consume the water and heating oil.
After melting the ingredients, put it into a round pan which we have kept in the oven and again put the pan in to over where the heating should be 160°c to 320°f and leave it in the over for about 50 to 55 minutes.
After 50 minutes take out the oven and let it cool upside down. Once the cake becomes the Normal then take out the cake from the oven and remove the butter paper from it and after removing the paper cut the cake into two to 3 layers, cover them all and keep for a couple of minutes,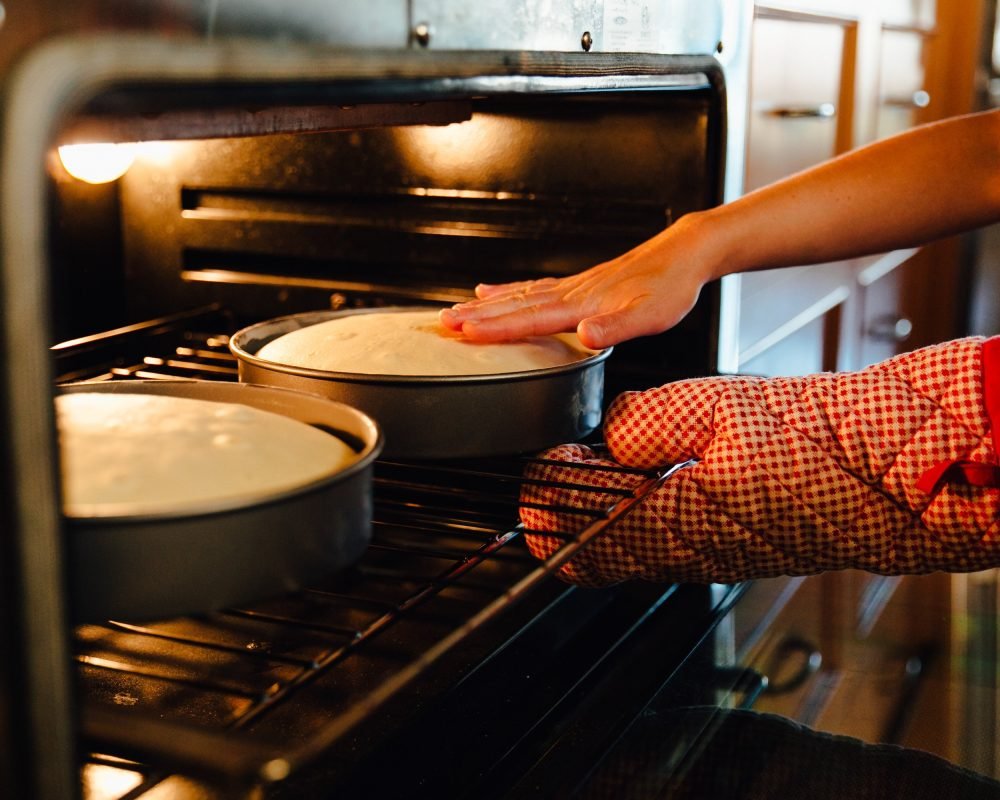 Assemble The Cake
Take any round shape utensils than overlap the tuck with pieces of paper on the edge of the tuck. This will help you clean the cake at the downside. Then put the 1st layer of the cake on it and spread 3 to 4 tablespoon of pineapple juice at each layer and then whipped the cream we have mixed and do this on each layer and it last put the cherries at the top layer. Cover the cake from sides with the cream. And here you easy pineapple cake is ready.