Here we a trying to take you through some of the best and suitable gifts for mother. We always want our mother to stay Happy and healthy and to keep that smile on her face, So for that, we always try to find the small ways to give her a joy-full moment. So giving a gift is one of the best ways to make her feel special and happy. Sometimes finding a gift becomes the toughest task to do, As we have to be careful while selecting if the gift is matching the need if the time. So if you are not really sure which one you should pick and which gift will your mother happier than we at flower portal are one of the best and leading gifting websites to fulfill your requirement and we will help you out while selecting the best gift for your mother. Mother's day gifts are also available, you select the gift if you're especially looking for mother's day occasion.
We are sure your mother will be the happiest person while taking your gift and will make your mother's day more special and rememberable.
 Beautiful Mix Rose Bouquet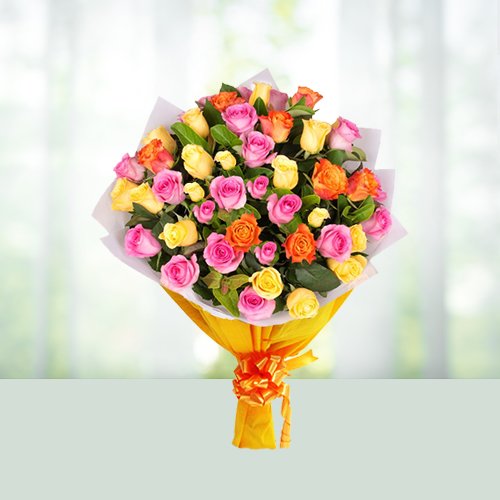 Roses are the best gift to make anyone smile, So here you can choose the roses you want us to send, being a human you must have some preferences to write your personal message and we know this is important to send the message also. So here you can write your own feelings through message and the same will be sent along with the bouquet.
Forrero Rocher Bouquet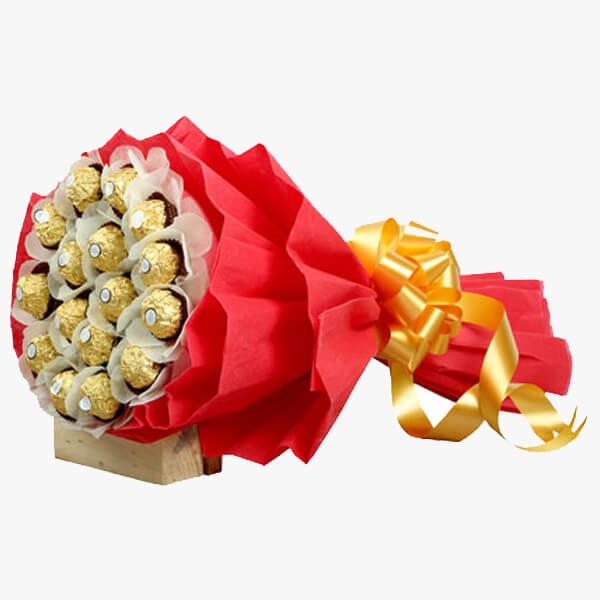 Chocolates are the sweetest form of gifts and Ferrero Rocher are the luxurious chocolates amongst the other normal chocolates, Here we can make the beautiful arrangements of the chocolate bouquet along with some yellow roses, We are sure your mother will like the arrangements.
Basket OF Different Flowers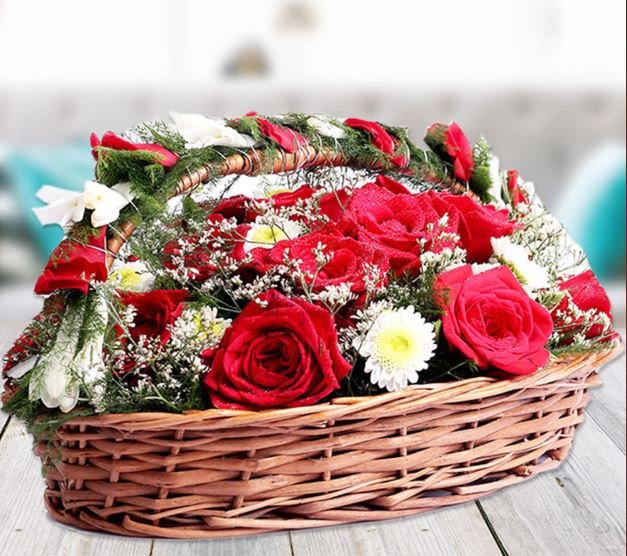 Nothing can be beautiful than the flowers in terms of selecting the best gift for Mom. So here we have flower basket where the basket will be filled will all types of flowers which include Roses all color, Orchids, carnations, lilies, etc, We know each and every moment deserves the best of any gift and here we keep that point in our mind as make the arrangements best of the best, So you easily select the basket arrangements.
Photo Cake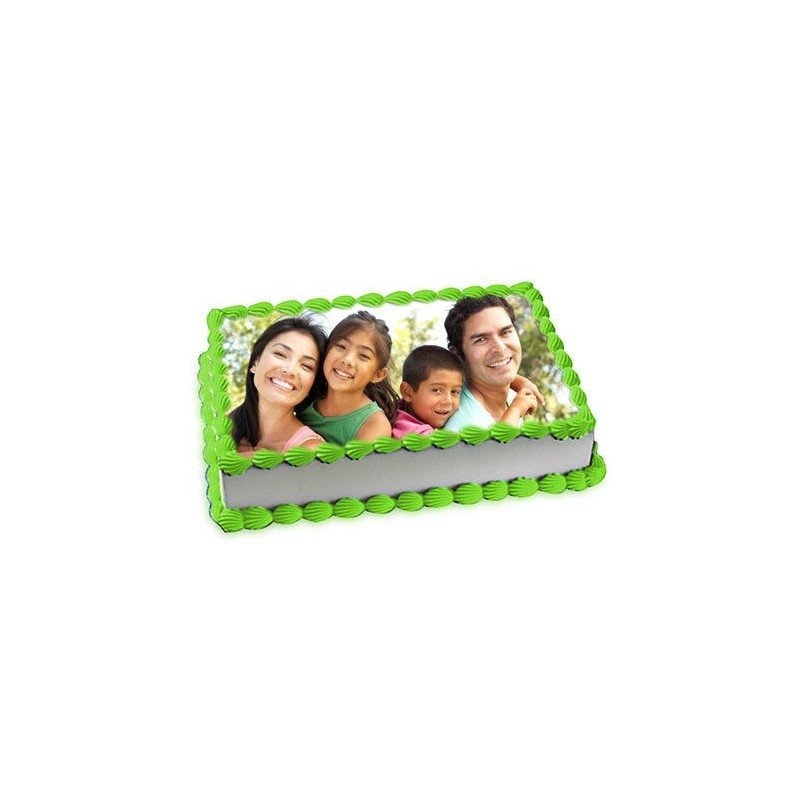 We know most of the mother's doesn't like the sweets or cake, But we will make the cake more special with her photo on the cake, We are sure you and your mom will love the cake and also the flavor of the cake will be as your mom's taste.