Are you looking for the best tips for Holi colours before starting? As you know that Holi is one of the most famous and special festival in India as we also said in hindi that " Bura na maano holi hai". Because we Indians play this holi with everyone there is no enemy for us on this day. And if there is bhang and gujiyas as well as dance and singing are great fun. But some people suffer with skin rashes or some allergies because of colours. We will suggest you some tips for holi that you can take care of your skin or hairs before start holi.
Well, as you know that holi is the festival in india which is celebrated in india and Nepal, As some people thought that holi is kind of party and all but it's not party.
When is Holi Coming in 2019?
Holi is coming now there is few days left from the today. Holi is on 20th March Wednesday 2019 everyone is excited for this holi. Well, Holi always celebrated in march means when spring season started which is the full moon of falgun month because of hindu calender.
Let's talk about some tips for safe and healthy holi before you start
Holika Dehan ( Holi Bonfire)
As before a day holi there is bonfire of holi which is called "holika dehan" so keep your kids and yourself at a safe area means take distance from bon fire.
Protect your skin from synthetic colours, which can be harm you a most as your skin is sensitive and your largest organ which is important to protect form bad colours.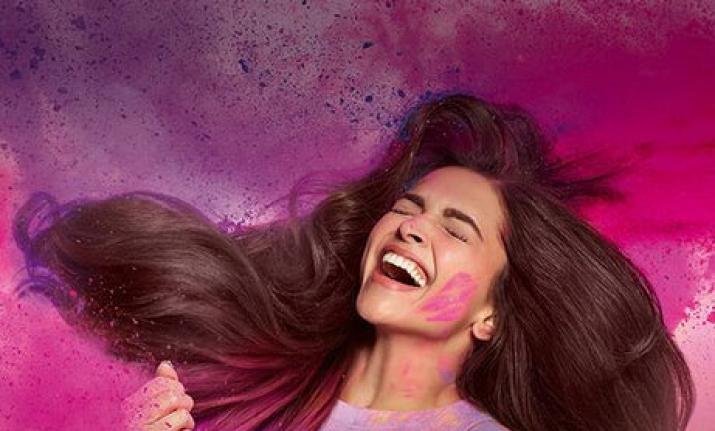 " Avoid bright holi colours green, yellow, orange and purple which is most harmful colours for your skin."
Advise your kids To Use Pichkari
Keep watch your kids that they will not harm someone on this holi and advise them to use pichkari as this will not harm anyone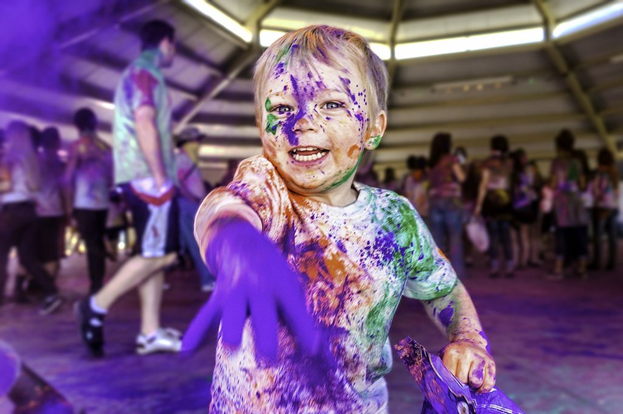 Let's use coconut oil on this holi 2019 on your face, skin, arms, legs. Cover your hair from bad checmical colours, dust. We will suggest you to wear a cap.
Have you ever think about to protect your eye?
Yes, you can easily protect your eye by wearing sunglasses or if you use contact let's remove it.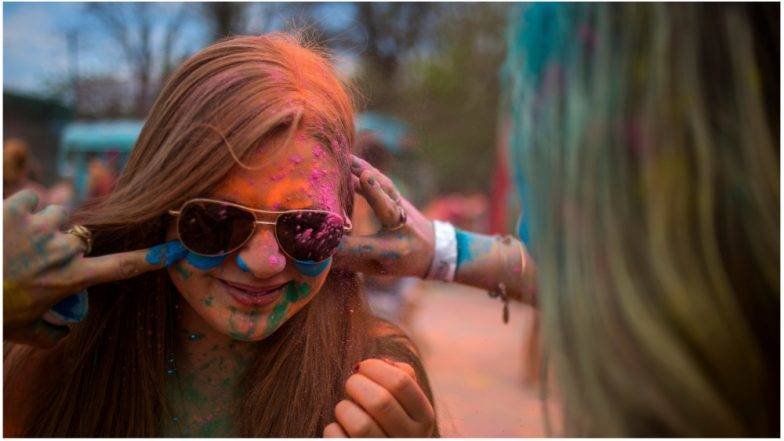 Use lotion if you feel irritation as well as on the spot wash colours from your body.
We understand that bhang is the main thing in the holi to celebrate it but anything, when it's consumed in large quantities, can harm you so use bhang but in limit. Drink in control and try to avoid alcohol.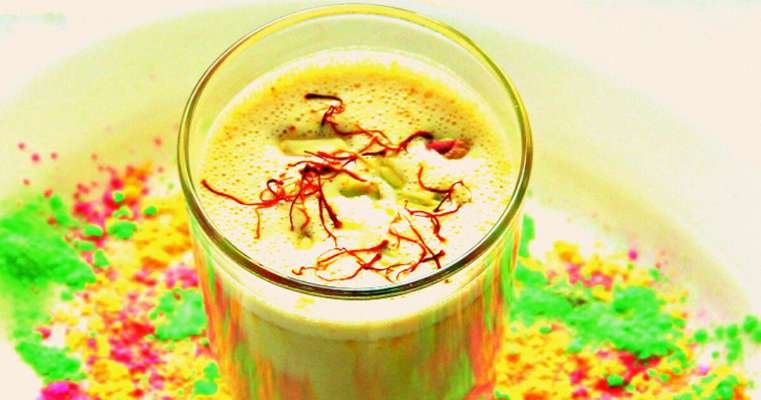 Use baby shampoo as conditioner for your hair that it can be help you on holi.
As everyone uses holi water balloons from a distance because it may injure anyone. Along with don't waste water too much because water is the very import for a life we should not waste it.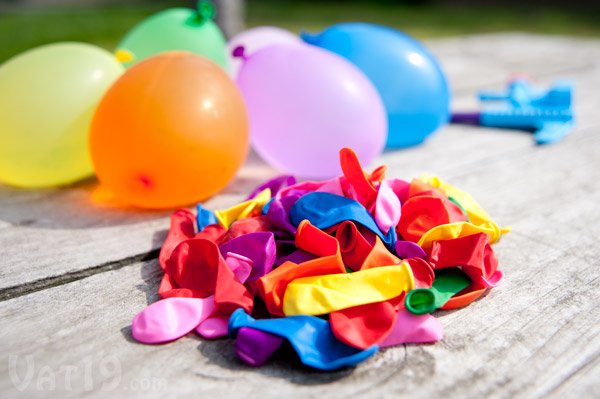 If you have mustard oil, apply mustard oil on your face, arms and legs as there is found antibacterial and antifungal as it helps to low rashes and allergy.
To cover your body wear a full sleeves t-shirt means cover your body with clothes as much you can.
Hope you will follow these steps that you can enjoy your holi without worry of your skin, hair , arms.Wishes you a very happy and safe holi in advance