We all are going through a pandemic situation right now and our normal style of life is not normal anymore Since we are in Lockdown condition and this is the need for the current situation in the entire world. Now it is forcefulness to stay under the boundary line. So during the lockdown, if someone's birthday comes who is close to your heart, So we are forced to stay at home and would not be able to celebrate the special day with the person we want to celebrate. As sending birthday gift also has been banned and only groceries or essential goods can be purchased and get delivered at your home. We know we all are missing those birthday celebrations where we used to cut the special arranged by our family members or special one, throwing a party, burning the candles.
As we all are living a digital Life with digital technologies, So you can wish your loved one with some unique ideas and can make the person day. We are surrounded by technologies which save our time and also help us to get entertain. Although we are connected with each other socially and through this we can wish anyone, So here we are introducing the ideas to celebrate the birthday or any occasion during the quarantine.
Send The Wishes Through Video Call
Make a Musical Video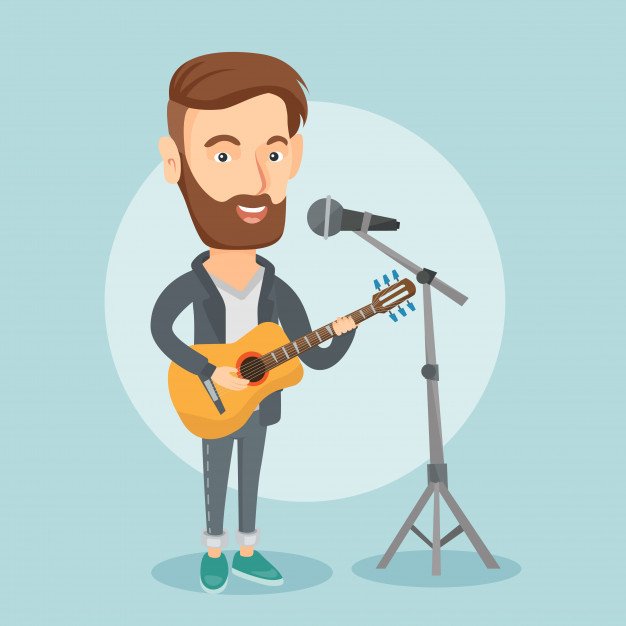 During the quarantine, you can record the video while playing the guitar or any musical instrument and send it to the person. We sure the person will surely like the way you are wishing and making the person important.
Send The Wishes Through Message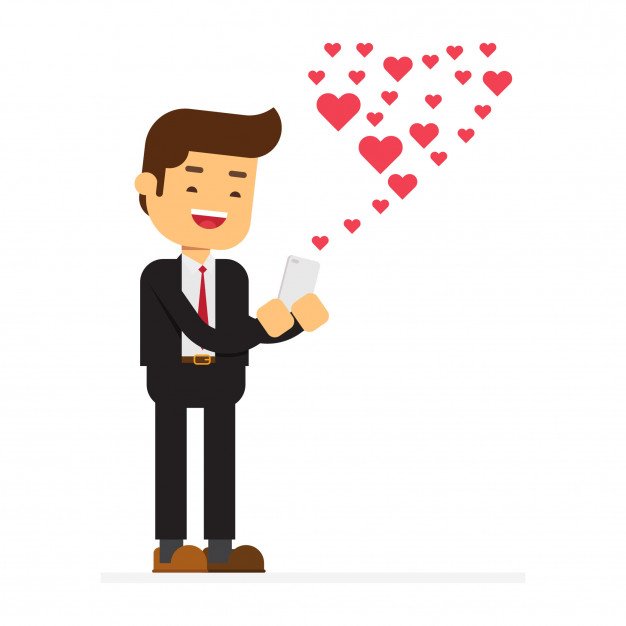 Write the message with your emotions and love along with some emojis and send it to the person. And also you can send some photos which were clicked when you were each other, Doing the his can make the person feel your presence.
Celebrate With Family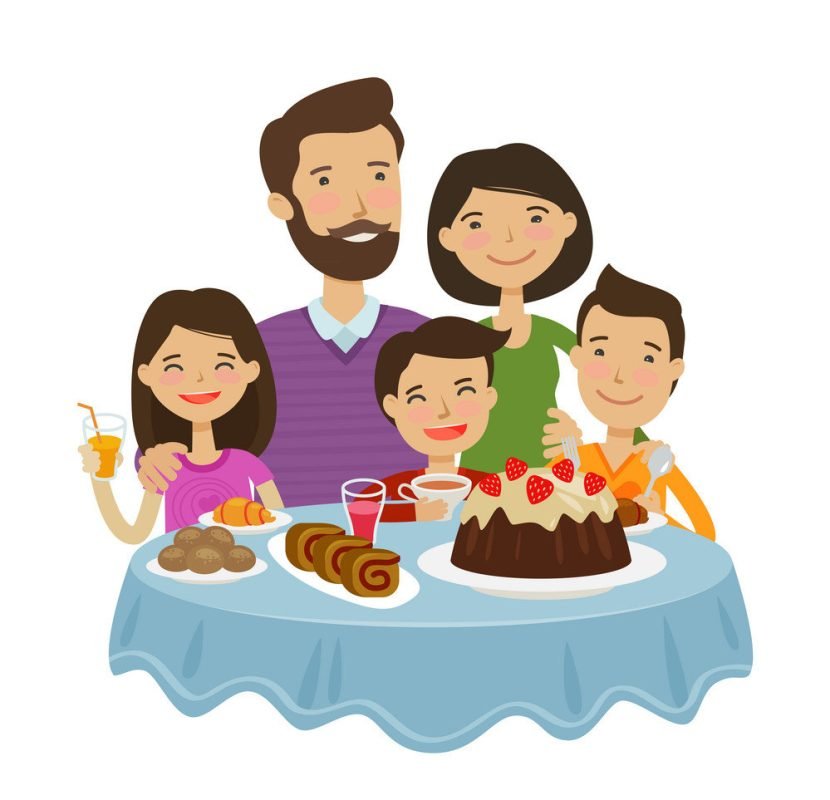 Most of the birthday we miss celebrating with our family, parents. So here you got this chance to celebrate with your family, cook some delicious food, bake the cake in your house and spend quality time with your family.
Play Some of Your Favorite Songs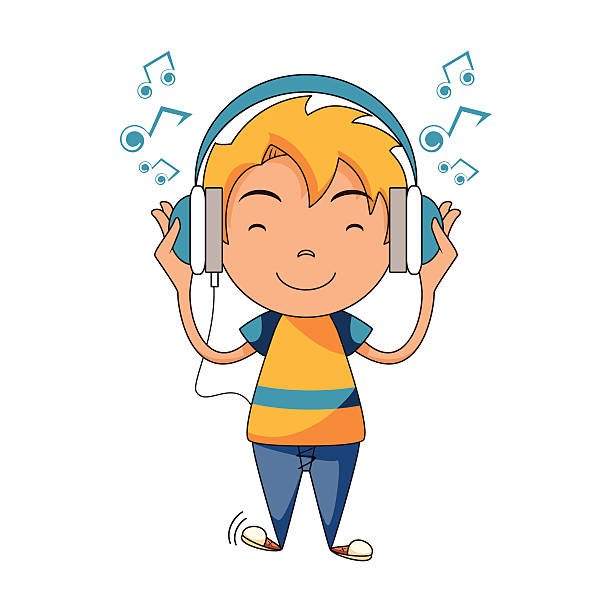 Playing or listening to our favorite songs always makes us feel Happy and position from inside, So set you, speaker, in all the corners of the house, Make your favorite meal and have it, I am sure this will help you to keep yourself Happy and joy-full.
Dedicate the birthday person's favorite song and make the video of it.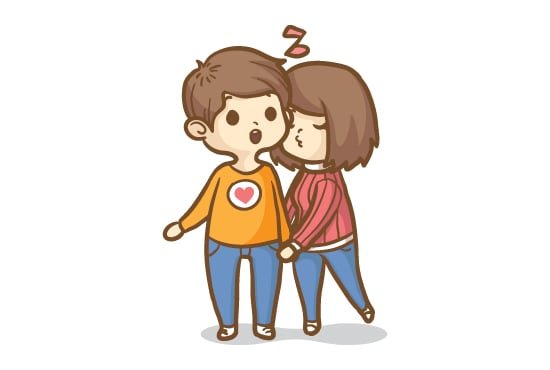 Since we are unable to go outside and have been inside the house, So here you can dedicate a song for the birthday person, Make the video if it and send it across to the birthday person.
We understand that this is a tough time for us and we cant celebrate birthdays like before but still, you can celebrate the birthday and stay safe during quarantine time.