A wedding anniversary is a beautiful day for couples that cherish the relation in between the couple. As they remember the old days when they get married. So now the time to surprise to each other, Anniversary is the best day when you have a chance to cherish and make your loved ones feel special so let's think about the gifts but if you are stuck to thinking about the gifts then you are on the right webpage to get ideas for anniversary. yes, we have some Best
Anniversary gift
ideas for your loved ones or closed ones which you can send if they are far on that day or you won't be able to meet on that day still you will be able to surprise your loved ones with our flower delivery online service. Flowers are a beautiful gift by nature. Flowers are the emblem of love & care and you know the beauty of this bloom & freshness which makes it, An amazing option for an anniversary gift. so Flowerportal would like to suggest some special gift for you which is the best rated by the customer : –
All Red Packages – Red Rose Bouquet with Greeting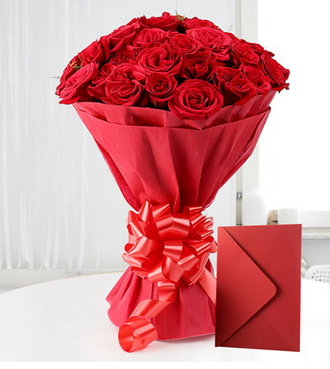 Red Roses are the best and simply everyone aware that red rose is a symbol of love but still you will have an option to write a full of love message along with greeting card, which is the special greeting will be sent by our side. If you think it is not enough then we are with you to make more special with some Chocolates, Teddy, and Cakes so it could become a hamper. Flowerportal delivers only fresh flowers that deliver on time.
Delicious Velvet Red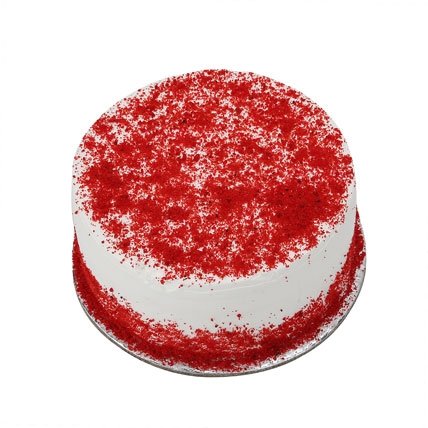 BUY NOW
Cakes are actually one of the Best & Special which makes your occasion complete. so let's send Red Velvet Cake to make your loved ones happy, don't miss the opportunity and place the order and savor the delicious cake and enjoy your anniversary party.
How our bakers make it Delicious
Cake Flour: Our experts tried to make softer so they include into it cake flour and plain flour so that red velvet cake could become incredible.
Oil: Cake should be spongy so so they have to max it cocoa powder and red dye and they care to dissolve the cocoa powder before mixed through.
Milk with vinegar: It is the most important thing in the red velvet cake as experts mix 1-2 teaspoons of vinegar and buttermilk as the cake will become so much delicious.
All in one Happiness – Roses, Teddy & Ferrero Rocher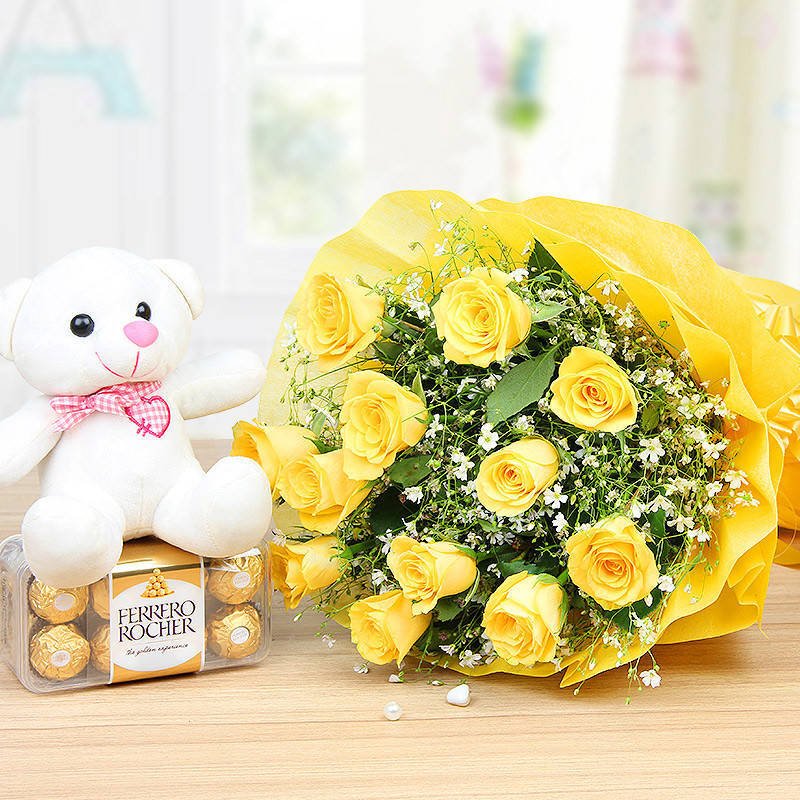 If you are finding some combos so we would recommend you to these yellow roses with teddy combo as where you will find 12 yellow roses, teddy and Ferrero rocher which is the perfect combo to make your anniversary more special. Relish your relationship to deliver it at midnight as everyone loves to receive the gift at midnight.
Delicious Pineapple Cake – Simple Cake
Some couples don't like to show off the things with costly gifts or decoration so you have the best option to order pineapple cake which is actually a simple cake and write a message to wish your loved ones on the anniversary and savor this stunning cake. You can also order this cake on the same day or at midnight too.
Bunch of Awesomeness – Mixed Roses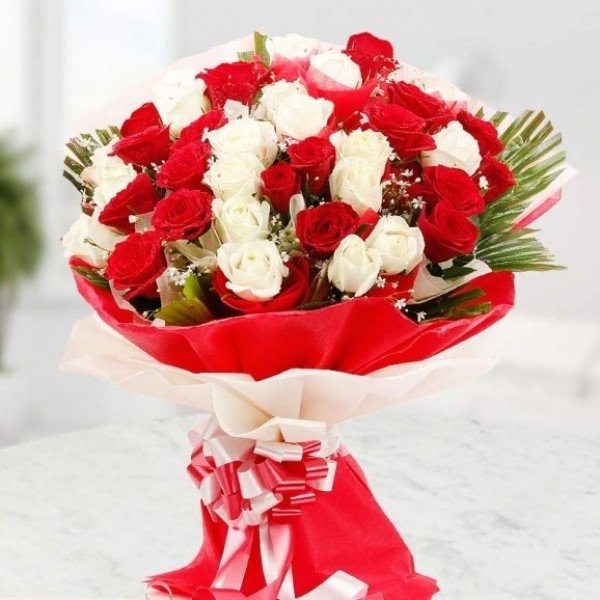 This Bunch of Awesomeness contains 12 White & 12 Red Roses wrapped in a White and Red Paper. As you already that red roses are Special flowers to gift your love. even if you are thinking to propose your crush. but this is the bouquet which red and white color roses. which is the perfect combo for your best friend as the white color rose shows the sympathy and innocence and the fragrance of the flowers will make it positive so let's make the even more special.
Mix Flower Basket – Red Roses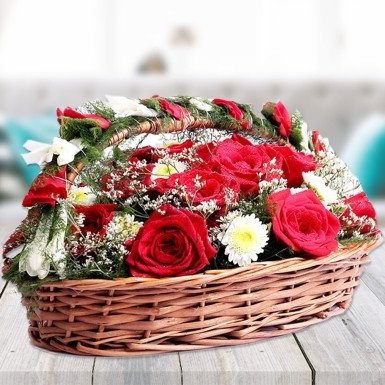 The best combo to express the feeling of your loved ones as this product contains 15 Red roses, a beautiful hand-designed arrangement by our florist who has 10+ experience in the florist field. Flowerportal assures you for the quality of the flowers and freshness as your partner will love this gift for sure. Obviously the Anniversary gift should be positive which makes a day.