The mother is one, but her meanings are surrey, the mother plays a lot of character in anyone's life. Mother can not be invented by words, as much as we can do for mother, it will always be less. Well, the mother is pleased with our one smile, but doing anything for her makes us feel satisfied and happy from inside. And that is how our relation and love is with our mother. We must have celebrated mother's day quite often when we were together with mother's in our house, We must have tried different ways also to make her smile on mother's day. Now we will be introducing some of the ways to celebrate mother's day when your mother is not in the same city, Hence she is away from you, But you are not willing to let go of this mother's day without celebrating.
Wish your mom through a video call 
First, you can make a video call to your mother. We know by talking to you in the video call, your mother will be glad. We know Your mother's day will be good with a glimpse of you and also you will feel satisfied.
Plan a surprise visit to you mom's place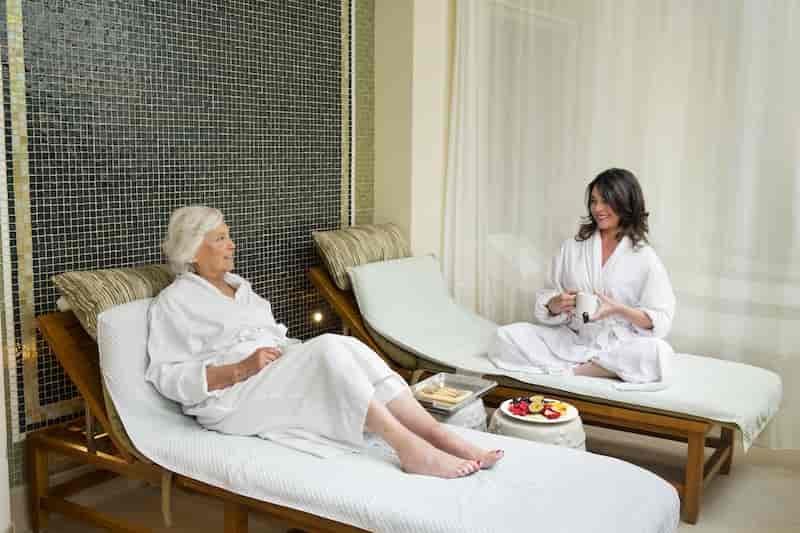 We know how it feels when we stay away from our parents or mom, We miss her care, her unconditional love for you, we miss her glance. The best thing you can do, if you have time, You can simply plan a surprise visit to you mom's place and give her remembrance surprise. Get some beautiful flower bouquet along with you and surprise her, We are sure, She will surely love your extraordinary effort and more than that bouquet, your one glimpse will give her happiness.  So go for it and make this mother's day more delightful and special.
Plan a trip with your mom to her favorite place.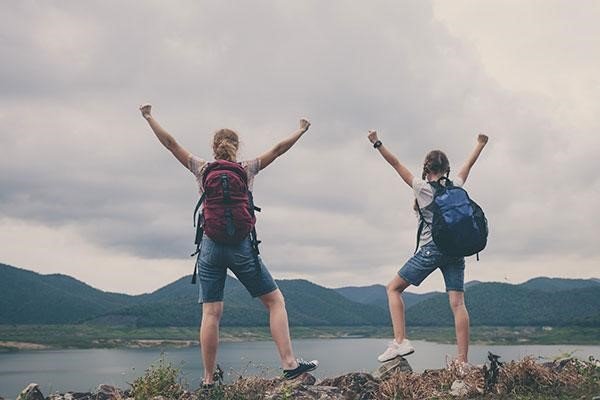 We all have our favorite place to go on a trip. Here you make this mother's day excited for your mom. As your mom is in the other City, So meanwhile you can place a trip together with your mom and make it impressive. Choose a place which you and your mom always wanted to roam. Spend that quality time with your mom's, As we don't get enough chance to spend some quality time with our family or mom, So use this time and give her a lifetime experience.
 Give her a surprise gift on mother's day.
Well, You can make your mother smile with 1 rose, But here we have some unfortunate situation, Where you and your mom is not in the same city on mother's day. Still, you wish your mom and celebrate the mother while staying in a different city. You can order the Mother's day gifts to deliver your mom's place where you can send a beautiful flower bouquet along with a delicious cake and a personal greeting cake. You can place the online order with any gifting website for flower delivery on mother's day.
So that doesn't matter that you with you or away from your mom, You can always find a way to celebrate this special day with some extraordinary ideas. However, is you need flower delivery on Mother day you can place the order online at flower portal because they have so much variety in flowers.