We've probably seen somebody who does not like flowers or hate them, most of the girls like flowers. Well, everyone likes flower, But give it someone like a gift, It leaves the unforgettable impression that stays life long. You may be in any relation, but giving them time to the person is so important and if you are not able to make even after trying hard, You can rely on us to wish them on their birthday or anniversary the least you can do for them. Even sometimes we do not have time to see the glimpse of their face and during that it becomes more important to wish them and help them to smile.
Flowers are one of the most positive ways to celebrate any function and event and it brings that energy and positivity in the environment.and also flowers are best to express your feeling, love, and emotion towards your loved ones. They are one of the finest to celebrate any occasion with.sending a flower bouquet to any occasion if the best gift you can give them as they are meant to spread happiness and makes the atmosphere more joyful. Here you can find some of the best and affordable designer flower bouquet and can deliver at the doorstep of the recipient.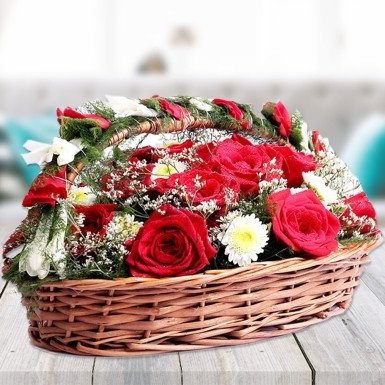 If you are looking to give something a designer in flower which comes under your budget, We recommend you to try roses with teddy basket, it is a complete combo of beautiful roses which are located in a basket along with Teddy, it is a complete designer flowers basket which can include different color Roses, We are sure, your loved ones will find this basket beautiful and amazing.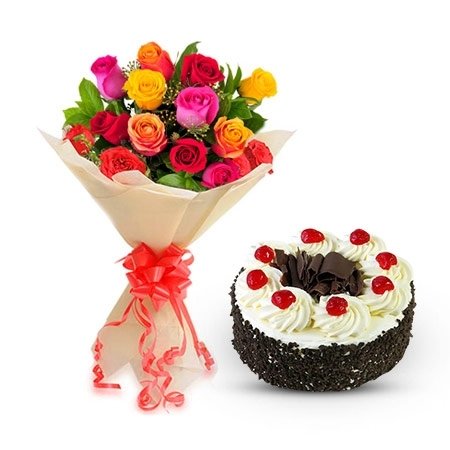 It is an ideal designer bouquet which includes amazing red roses along with chocolate and it becomes a mix designer bouquet of roses and chocolates at a reasonable price. This arrangement will give you a fresh fragrance and sweet chocolate to make your day.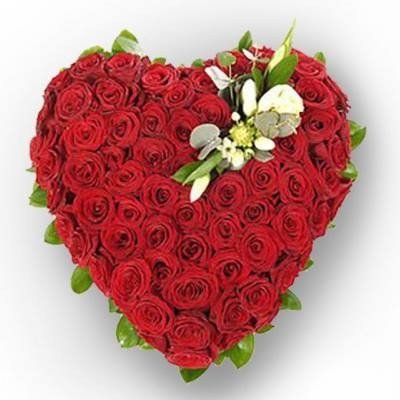 This is one of the recommended bouquets, If you are looking to give something unique to your love or special one, Than you can surely trust this heart bouquet, this is complete hear shape bouquet which has 35 pink roses in it and tied with a beautiful ribbon. This can go beyond your budget, But this will turn to be a worthy gift.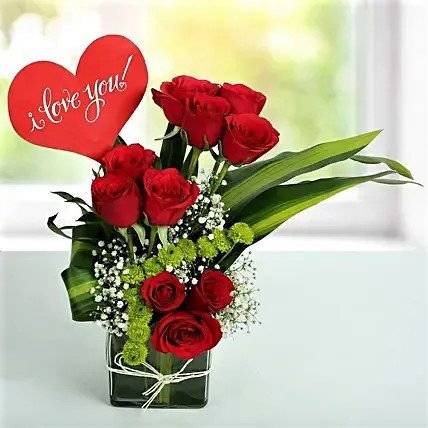 Giving the roses in vase is one of the unique way of sending love to your loved ones. Vase keep the flowers fresh if you keep spray the water on them, this also will be in your budget and you will find it different from other flower bouquet, color you choose of the flowers.
We have another beautiful flower bouquet that comes under your budget, Even if you're a student you can able to send the flower to your loved ones.