I loved the flowers and cakes and they delivered the product for my fiancé and seriously he was so happy after receiving the bouquet of flowers. Thanks, team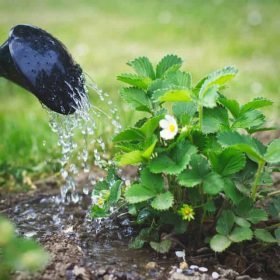 Superb service, I am so grateful to Flowerportal and FP will my first choice in online shopping if I will choose for flower delivery as this is the fastest online flower delivery site online who delivered chocolates and flowers in Dwarka to my sister's home on her birthday.
I used to be worried to order online flowers and cakes as I have seen some cases where the product didn't get delivered but I tried this Flowerportal.in to deliver flowers in Dwarka to my brother on his marriage anniversary and seriously it was successfully delivered. Thanks to making my brother's anniversary and to bring a smile on his face.
I don't have words to praise to flowerportal as they serve amazing & superb service to deliver the chocolate bouquet in my girlfriend's home.
Truly appreciate your work & efforts as you have always a innovative ideas. I always wait for your exclusive collection of flowers and cakes combos to order
Team always understand the situation and the feelings of the customer's as what they want, appreciate your work.