We all like cakes, especially chocolate cake, lockdown time is hard to eat your cake out, it is very difficult to go outside and have the favorite cake, Though bakeries are also closed. So here we will be telling you how you can bake the cake in the house during the lockdown. As it is hard to get all the things available outside to make it, But here we would not take much ingredients to make it, But only 3 to 4 ingredients will be used. So let's get started below
Since most of the shops are closed outside, So you can take chocolate cookies or chocolate biscuits, take 3 to 4 packets of biscuits or cookies, As much as cookies will be tasty, the cake will be as delicious.
So take all the cookies and put them into the grinder and grind them until cookies become completely powder. Make sure all the cookies are transformed into the powder. Once all the cookies are turned to the powder then put them all into the mixing bowl. And now take the milk put it inside the bowl, You can take a little more than half a cup of the milk and cup should have a standard size and mix them until it gets dissolved completely.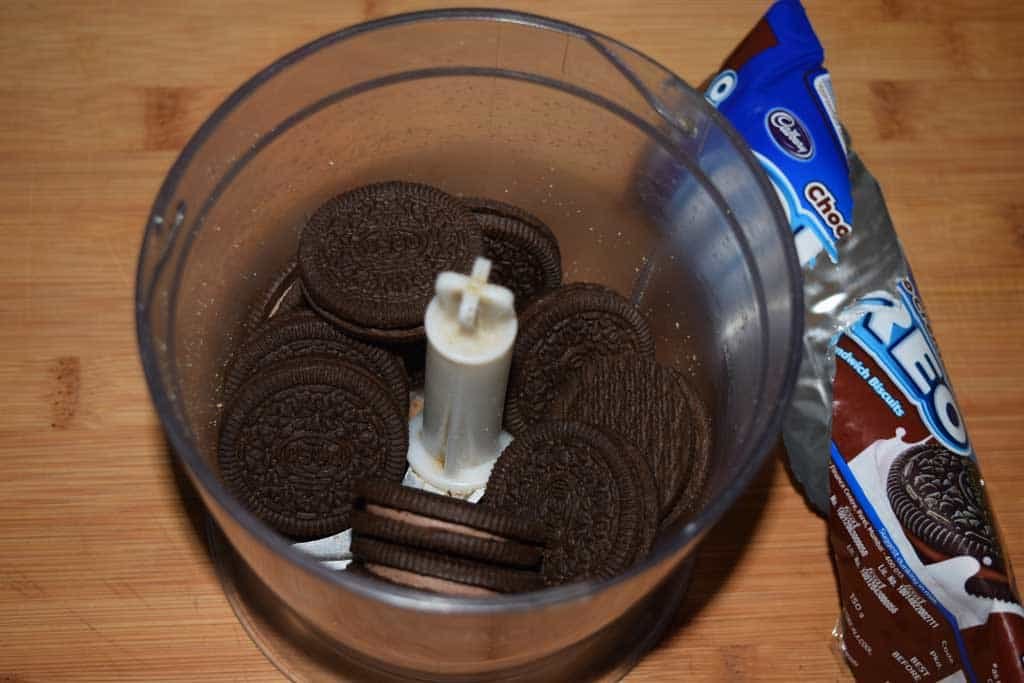 Once you are done with dissolving the powder and milk and then take one packet of ENO Instead of baking or Soda powder, Since the shops are closed so you might not get the baking or soda powder, So in replacement of that you can use ENO, But if you can arrange baking or soda powder it will be even better.
Before using the ENO take a pan a normal pan, you can also use a frying pan which you use to fry other food. Grease the complete pan with oil and After greasing the oil, take the parchment paper and get the paper soaked on the pan and grease the oil again on it. And now your pan is ready to make your delicious cake.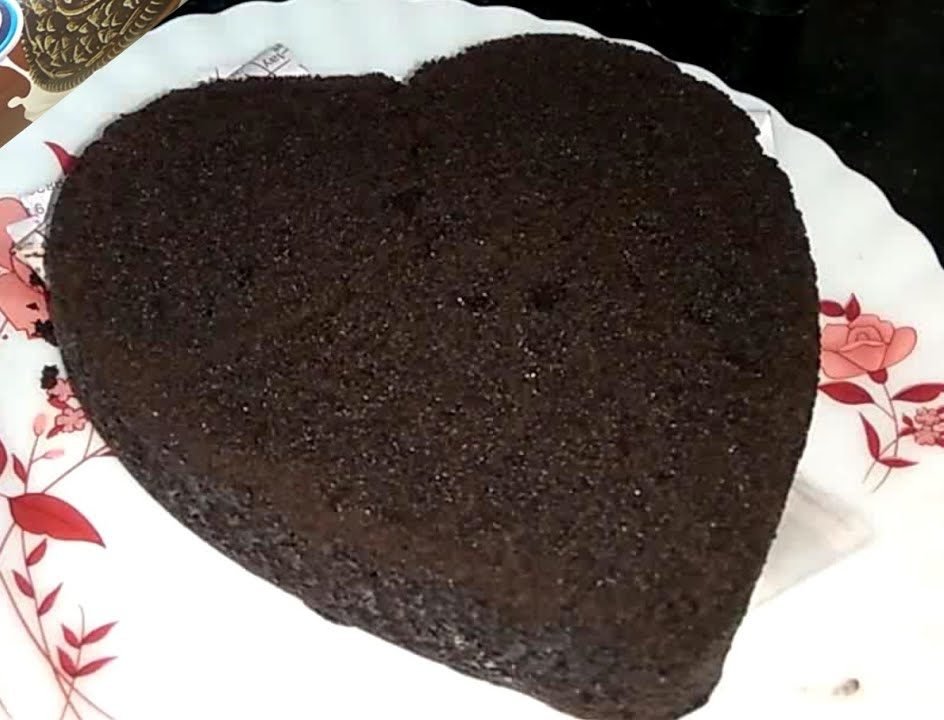 And now take that one packet of ENO and put it in the bowl of mixup we made of cookies and milk and mix them again, In the end, put some more milk into that and mix the last time completely different. While mixing it you can also taste the sugar as well and if you think your need to make it sweeter and put a little bit of sugar, else, You can leave it if you don't need more sweetness. Now transfers the complete mixup into the pan directly and place it on the parchment paper only, As it will help you take out the complete cake once it has done, Otherwise the cake can stick in the pan a little bit. Now you can put some nuts if you need some other taste in the cake too.
Now cover the pan with its lid and put it on the gas for 20 to 30 minutes approx and make sure the flame is low. Try to check after 25 minutes with any tablespoon, So make sure the cake is baked completely If it takes few more minutes to bake and then keep it on the low flame. Once the cake is baked and switch off the flame and leave it for approx 10 to 15 minutes till it gets cool. Now you can take out the cake from the pan as it is cool enough to eat and now you can distribute it to your family or friends.
Now the cake is ready to eat and I am sure you will love this cake as it doesn't take much time and much effort to make it.
Ingredients we used
1- chocolate cookies and biscuits 3 to 4 packages that are available at the grocery store.
2. Milk
3. 1 packet of Eno if baking powder or soda powder is not available.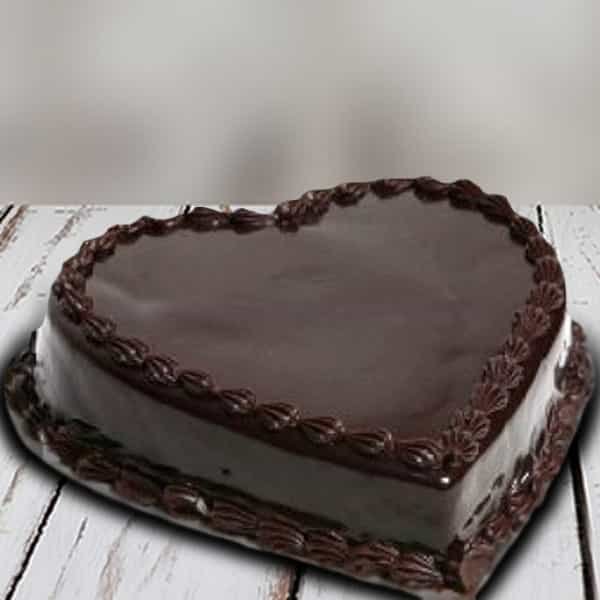 I have explained the moist chocolate cake recipe above, it is an endless chocolate cake recipe, however, if you need, you can use eggs as well if you need them. So online cake delivery in India is possible now