Within a few days, a special day is arriving and that is Father's Day and it is on the 16th of June. Father's day is the most special day for all fathers. This is the duty of their children to make their day more special and remembering. For making this day special this website will help you with several ideas. Fathers always try their best to their family and children feel happy. This day is giving us a chance to thanks him for all he has severed us throughout his life. Here we are helping you out for deciding the best and memorable gift for your World's Best Dad.
Here are some ideas which may help you…
1. A Flower Bouquet of Special Red Roses…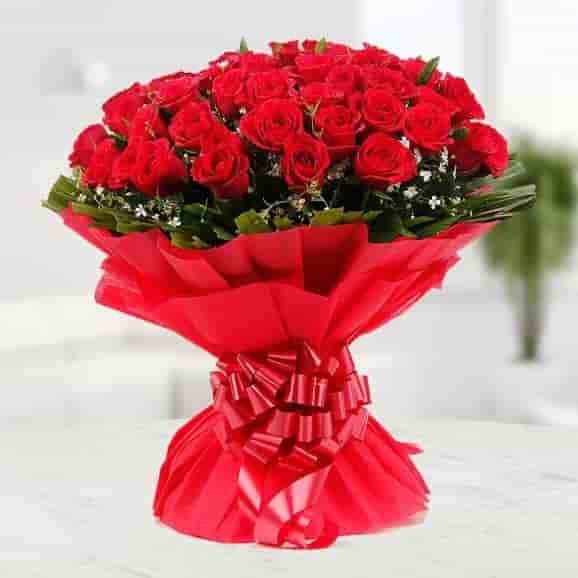 If your father is in affection with flowers then you can gift him a bouquet of 30 flowers of his choice. The smell of flowers will make him realize that his presence has fulfilled your life with a lot of fragrance. These flowers will also realize him that only because of him his child's life is bloomed with a lot of happiness. Our website can deliver bouquets in Delhi, Bangalore, Chennai, Mumbai, Kolkata, and Lucknow.
2. A BEAUTIFUL HEARTILY COMBO…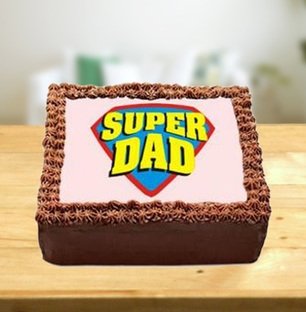 You can also gift your dad a cake with a small and special message which may make him feel his importance in your life. You can add messages like 'my dad is my hero', 'I love my dad',.what should I write for my dad because he is my life', 'the greatest gift I ever had come from God I call him dad'. This combo consists of a cake, a small teddy, and a red rose bouquet. Gifting this combo will bloom him with the sweet smell of red roses.
3. A BEAUTIFUL ORCHIDS BOUQUET…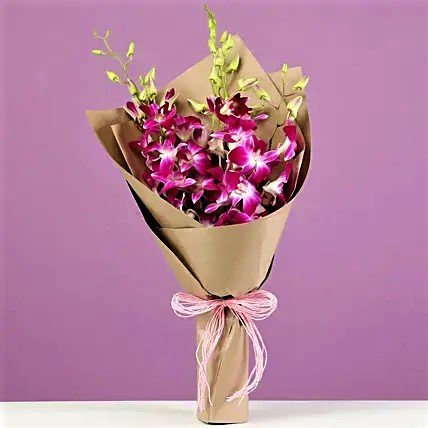 You can also gift your dad a orchids bouquet. Orchid flowers represent love, luxury, beauty, and strength. Giving your dad this orchids bouquet will make him realize your love towards him, the pleasant life he gave you, the beauty inside his heart and his strength. Dads are very strong enough to face all the difficulties in life, so giving them this orchids bouquet is the best idea to make them realize their strength. This bouquet will also make him realize that only because of him your life is so luxurious and pleasant.
4. A CARNATIONS BOUQUET…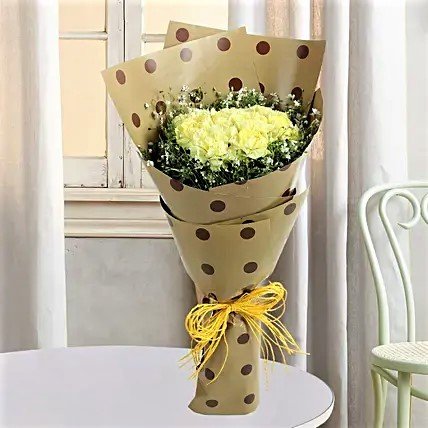 Giving a carnation bouquet will symbolize your undying love towards your dad and your affection towards him.this will also represent your pure love and your good luck to your dad. This will also represent your admiration towards him.