During the Christmas season, Plum Cake is a must-have treat. The dense, moist cake is made with fruits, nuts, and spirits. It makes for a great snack, especially when enjoyed with coffee or tea. For better knowledge about it, you can read the below Top 4 Plum Cake Ideas for Christmas.
Plum cake is a traditional treat that is enjoyed in India during the Christmas season. It is made with dried fruit and rum. This Christmas cake is perfect for a dinner spread. It is also a great gift to give to friends and family. Nowadays for this session, there are lots of Christmas Gift Combos Delivery available on online sites, so you can now easily order from online stores as well.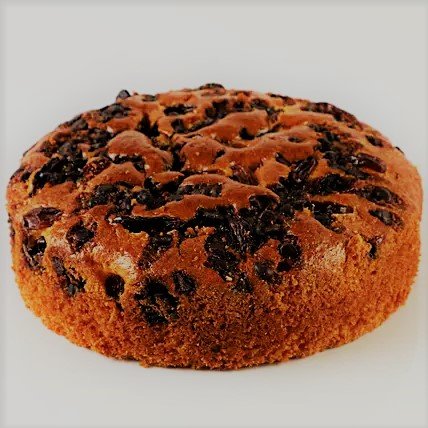 During Christmas, Plum Cakes with rum are the most popular treat. There are a number of varieties of plum cakes, each with its own unique flavour.
Traditional plum cake recipes were passed down from generation to generation. They are made using the best local ingredients. The recipe also includes lemon zest. The rum is soaked in the dried fruits before being added to the cake with Raisins. The cake can be prepared at home or bought at the market.
You can use any rum you prefer. The cake can be baked for at least a few weeks. To make the cake, you will need to preheat the oven to 150°C. The mixture should be mixed with a whisk or electric beater. The mixture should be put in a baking tin. The tin should be lined with butter paper.
You can also make the plum cake eggless. You can also make the cake with chocolate, buttercream, orange rind, or mixed nuts. If you want to make it without alcohol, you can use apple juice instead of rum.
The cake is baked for about 35 to 40 minutes. After baking, you can brush the cake with sugar syrup. Then, you can sprinkle flaked almonds on top. You can also pipe kisses over the top.
The cake is also available in different shapes. You can choose from the traditional loaf or the rectangular tin. This is a delicious treat that is sure to delight your family and friends.
2- Chocolate Plum Cakes
Whether it's a birthday or just a simple family get-together, chocolate plum cakes make a wonderful treat. These cakes are delicious and easy to make. They are made with wholesome ingredients and the end result is moist and delicious.
There are a few basic ingredients that you'll need to make this cake. To start, you'll need a 9-inch springform cake pan lined with parchment paper. Also, you'll need a hand mixer.
You'll also need a few wholesome ingredients: flour, salt, baking soda, baking powder, cocoa powder, milk, eggs, butter, sugar, plums and vanilla extract. All of these ingredients should be mixed together thoroughly.
Once you've mixed the ingredients together, you'll want to beat the eggs into the mixture one by one. You'll also want to cream the butter and sugar together. You can use a hand-held electric beater to do this.
You'll also want to fold the cocoa powder into the flour. You can also fold in some chopped almonds and hazelnuts. You'll also want to add some orange juice to give the cake a nice flavour.
After mixing all of these ingredients together, you'll want to pour the mixture into your prepared pan. You'll want to make sure to spread the batter around the edges of the pan. You'll also want to bake your cake for at least 20 minutes.
Once your cake has baked, you'll want to cool it off for at least 5 minutes. You'll also want to decorate it. You can use whipped cream or fresh whipped cream to top your cake. You can also add some chocolate shards to the top.
3- Almond Plum Cakes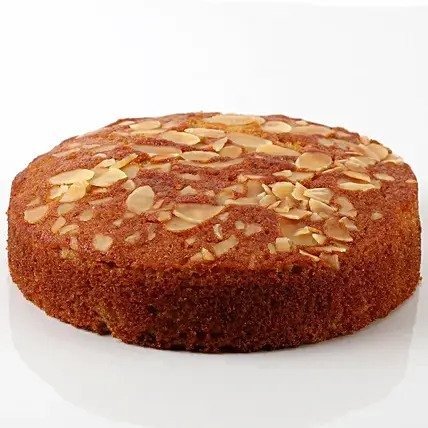 Whether you are hosting a dinner party or just looking for an afternoon snack, Almond Plum Cakes are a perfect dessert. The almonds add crunch and delicate flavour to the cake. The moist plums make it taste like a cake from a bakery.
To make this sweet and moist cake, start by making the batter. To begin, sift flour, ground almonds, and a pinch of salt together. Then, combine the dry ingredients with sour cream. This mix should be added slowly.
After the flour mixture is combined, add the butter and sugar. Cream the ingredients with an electric mixer. The mixture should be light and fluffy. Add the eggs one at a time. You can add vanilla extract, almond extract, or orange liquor, but be sure to add them slowly.
Next, mix the almond milk into the almond extract. You can also add a flaxseed meal. Beat the mixture until everything is incorporated. If the batter seems too thick, add a bit more liquid.
Once the batter is ready, spread it into a baking tin. You can use baking parchment to cover the top. You can also add sliced almonds over the batter.
The cake is then baked for 50 to 60 minutes. This should allow the cake to be baked. If you want to bake it for a longer period of time, you can also bake it in an 8-inch round or square cake pan. You should also let it cool before topping it with powdered sugar.
4- Simple Plum Cakes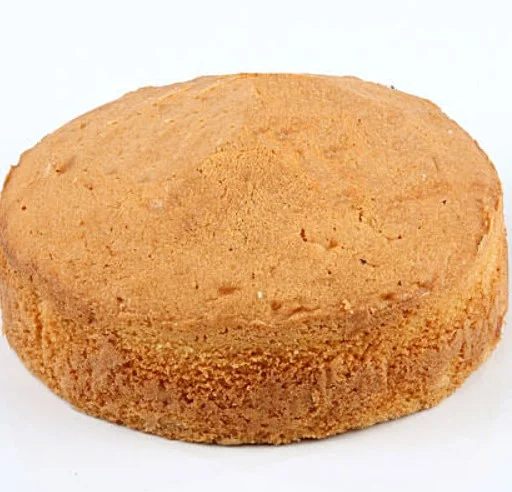 Adding plums to a cake is a great way to use them when they are in season. Plums have a slightly tart and sweet taste that goes well with the cake.
The ingredients to make the cake are a simple blend of flour, sugar, baking powder, butter and eggs. The cake is baked and served hot or cold. It's a wonderful treat that is great to serve during the holidays.
To make the cake, place a 20-cm cake ring on a baking tray lined with parchment paper. Add a little bit of butter to the ring. Then sprinkle a little bit of sugar on top of the butter. This creates a crusty base on which to bake the plums.
In a large bowl, combine the flour with the baking powder. You may add some lemon zest to the flour mixture. Mixing with a fork will make the ingredients smooth. You can also use a stand mixer with a paddle attachment.
Then, beat the eggs and sugar on high for 5 minutes. Scrape the sides of the bowl after each addition. You may add the vanilla gradually. Once the cake is a smooth batter, stir in the remaining flour.
Then, place the plums cut side down in a circular pattern on top of the batter. Sprinkle them with cinnamon sugar. They should be about a quarter inch over the batter. Then, gently press them into the batter.
After the plums have cooked for 45 to 50 minutes, remove the cake from the oven and allow it to cool. Once cool, dust the cake with powdered sugar.